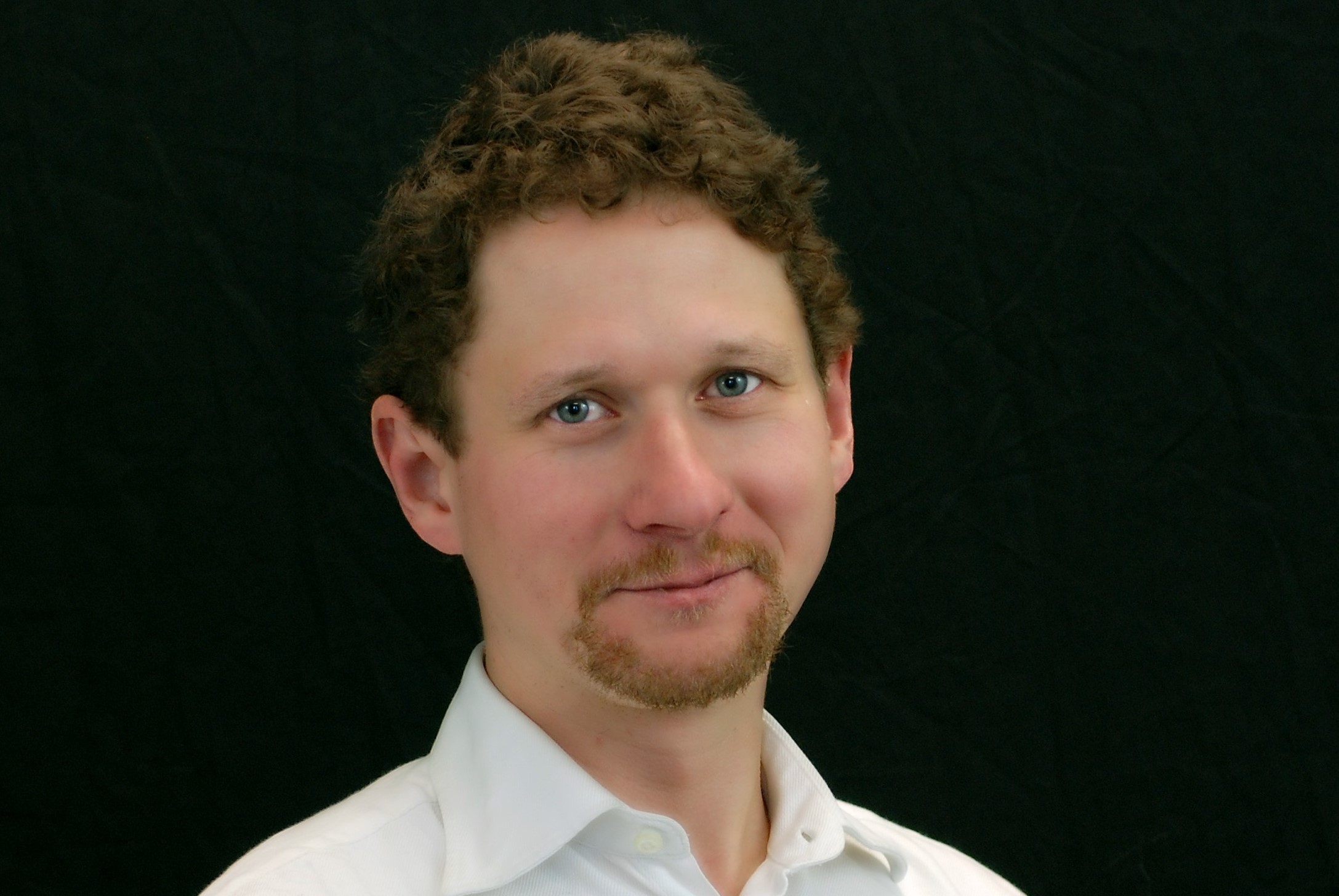 Hello! I'm Max, recently a journalist on the semiconductor beat at Protocol. In the past I have reported for Barron's magazine, where I covered public technology companies, such as videogame and social media businesses. Previously I have covered cannabis stocks for MarketWatch. For regular updates, find me on Twitter.
My work has appeared in Investor's Business Daily, where I covered large, public e-commerce companies. For VICE and The Economist I've written about crime, cannabis and tech. And I talked with Raymond "Shrimp Boy" Chow for San Francisco in a series of jailhouse interviews.
I'm one of the few writers who have competed against a class of San Quentin inmates in a literary death match.
I've also written poetry, film and theater scripts, and short fiction.
Sometimes I tell stories through digital video.