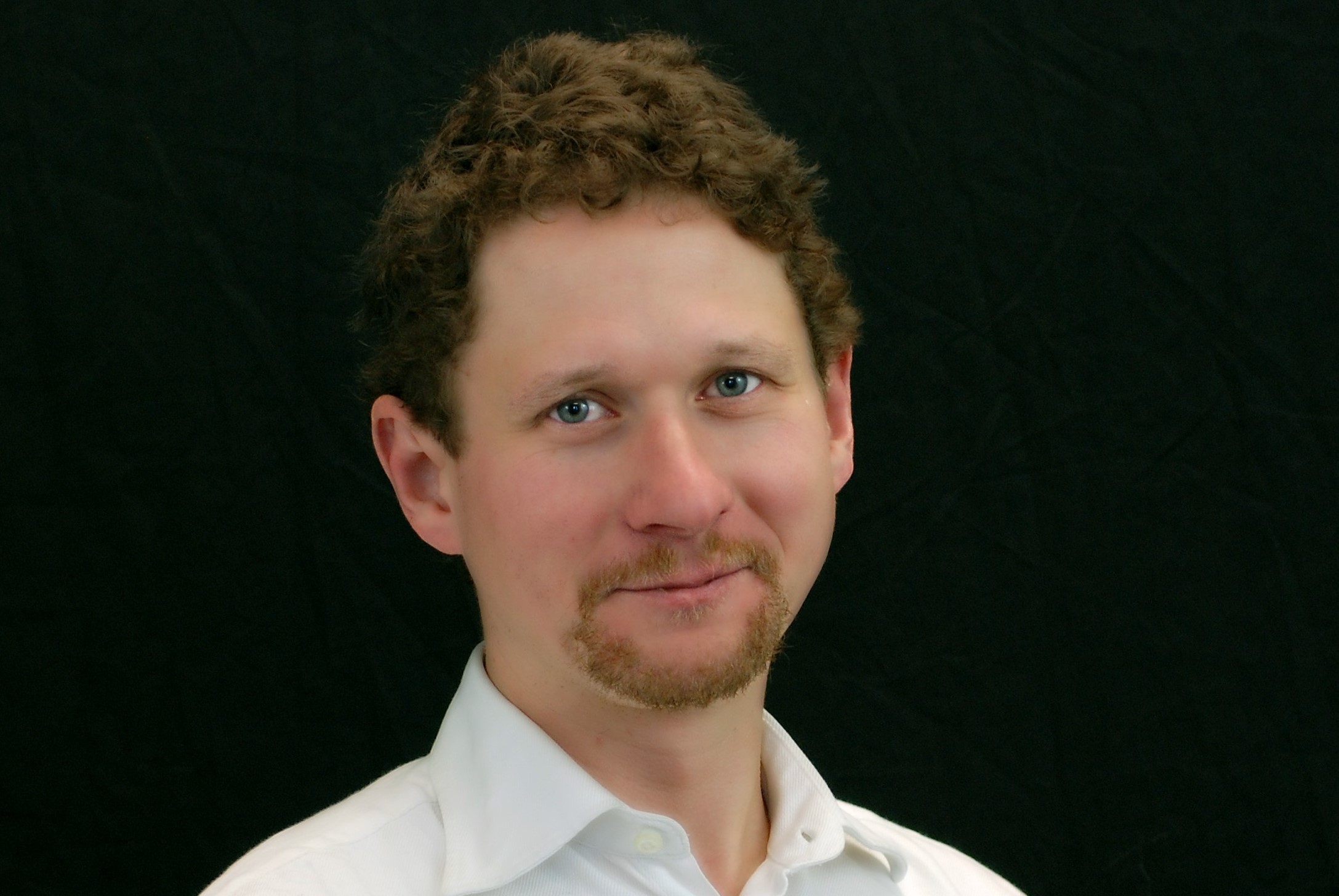 Hello! I'm Max, a tech journalist at MarketWatch. I cover public companies, such as Apple and Google. A few large, private companies are also on my beat. For regular updates find me on Twitter.
I have written for Investor's Business Daily, where I covered large, public e-commerce companies. For VICE I've written about crime, cannabis and news. And I talked with Raymond "Shrimp Boy" Chow
for San Francisco in a series of jailhouse interviews.
I've also been published in: The Economist, The Daily Beast, BuzzFeed News, San Francisco Public Press, the Center for Investigative Reporting's Reveal, San Francisco Examiner, SF Weekly, The San Francisco Bay Guardian, IndieWire, The Bold Italic, BYTE.
I'm one of the few writers who have competed against a class of San Quentin inmates in a literary death match.
Technology, science and the future have been interests since I was a boy. It's why I've built every desktop computer I've owned, why I took a single literature class in college—Science Fiction—and why I write about technology and science.
I've also written poetry, film and theater scripts, and short fiction.
Sometimes I tell stories through digital video.